orangeshake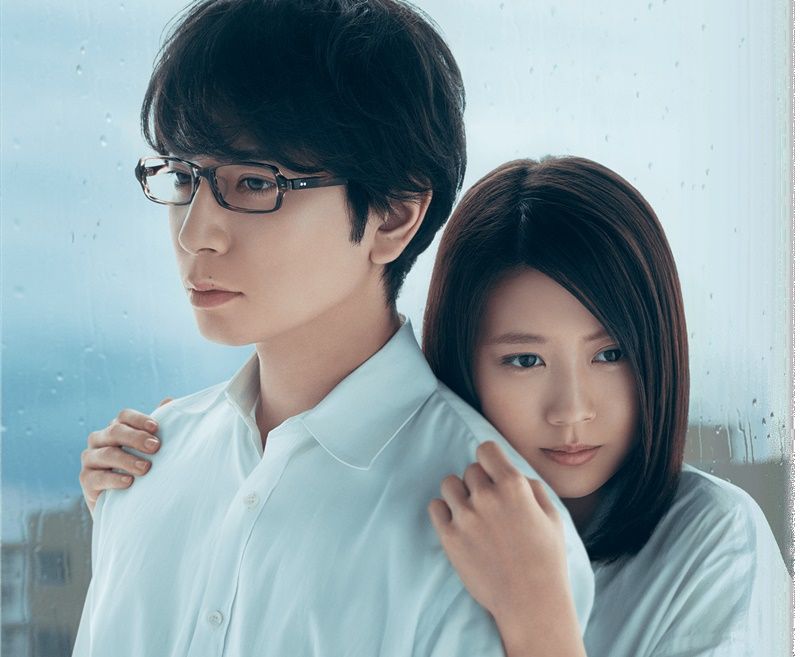 YES. I approve of Jun's visual for this movie. And the glasses. YES.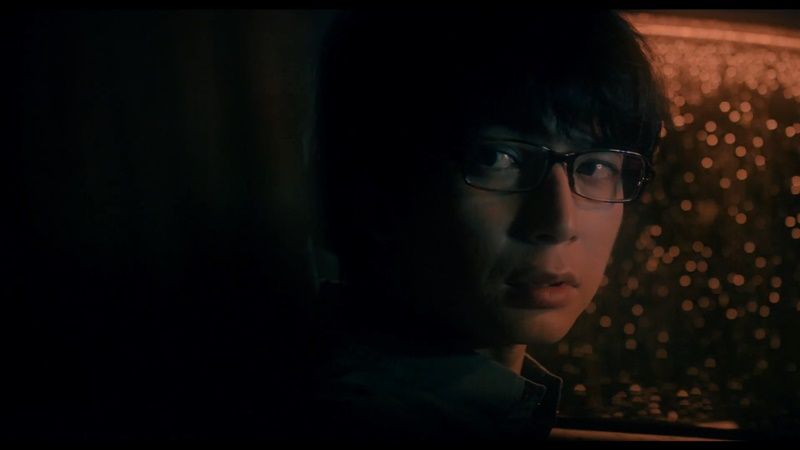 It seems like there will be a lot of this "look" Jun does that kills me every time. /dying
For this I can ignore how unnecessarily depressing the movie sounds.
Cannot imagine a situation in real life where two people could be drenched while fully clothed inside a bathroom.
But obviously that is not important now.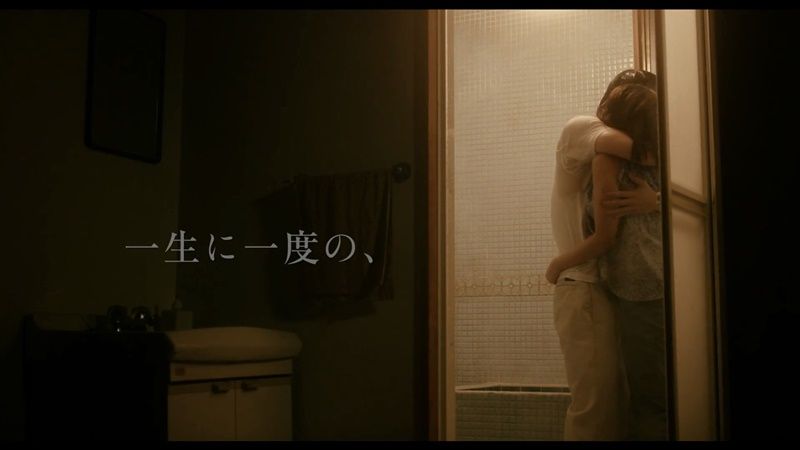 /gasping for air
/drools
THAT PROFILE.
HER HAND ON HIS NECK.
THE WET WHITE T-SHIRT CLINGING TO HIS BODY.
THAT SILHOUETTE.
/nosebleeds
I am so going to get the Blu-ray when it comes out next year! lol
Sakaguchi is in this movie too, so really there is no reason why I should not get the Blu-ray.