orangeshake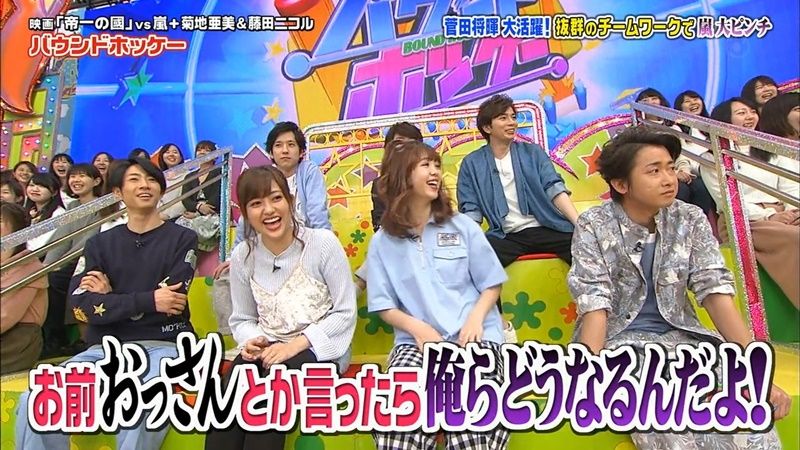 Perfectly describes this episode lol.
VSA 170427
- Personal MVP: Nomura Shuhei.
- I repeated the word "SASUGA" too much while watching this. So much youth and energy lol. So much that I was forced to realize that my idols are in their 30s and not getting any younger lmao.
- I was
very
surprised to learn that Chiba was actually older than me. What!?
- Was it me or was Nino's sharp tongue a few levels more polished than usual? Me likey.