orangeshake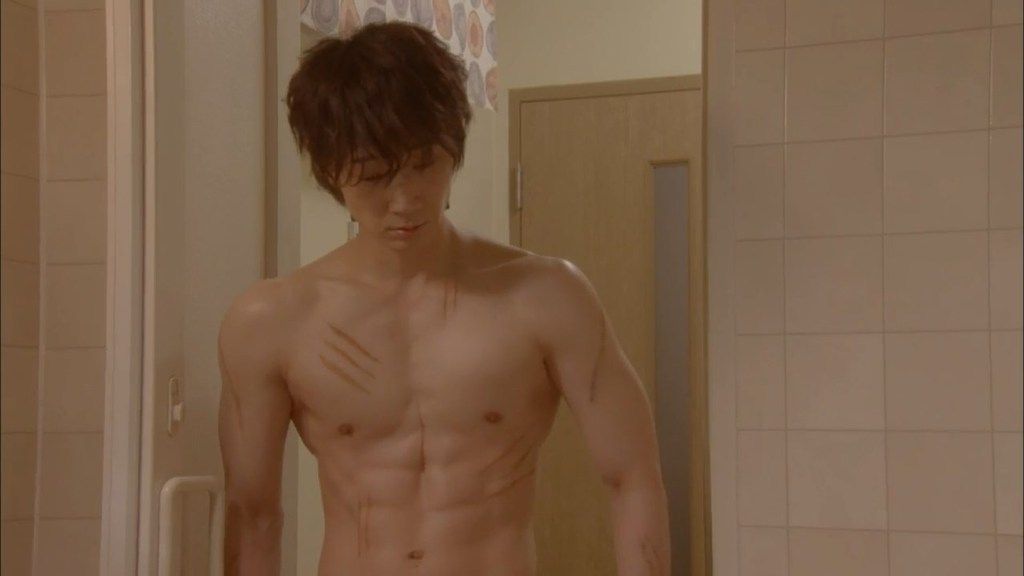 I was just watching random Dragon Ball clips and considering to re-read the manga this morning, and then this came along.
/jaw drops
You cannot be real.
This adorable expression and this body just do not add up.
This is not even fair!!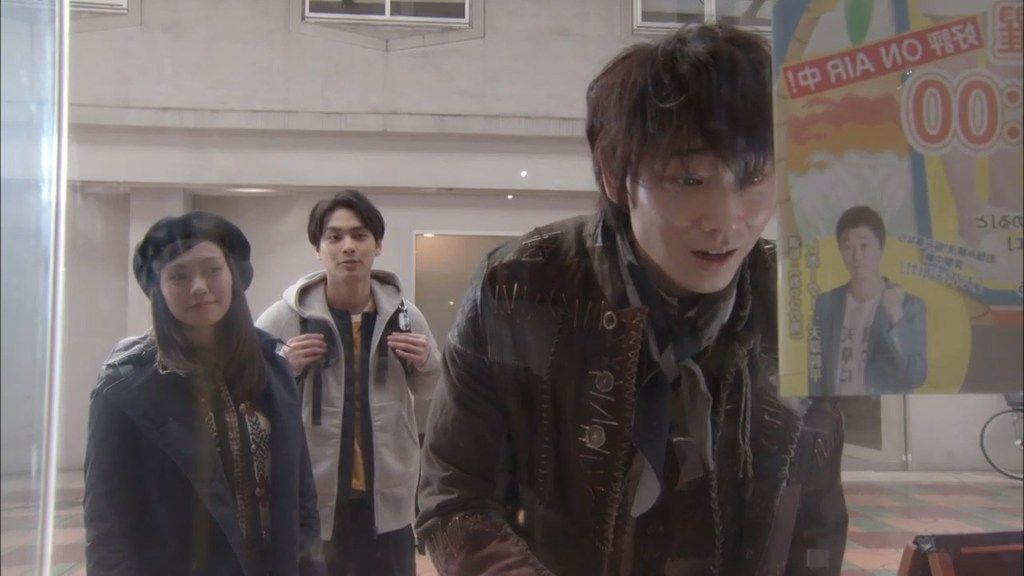 "Ken" was so innocent and just adorable.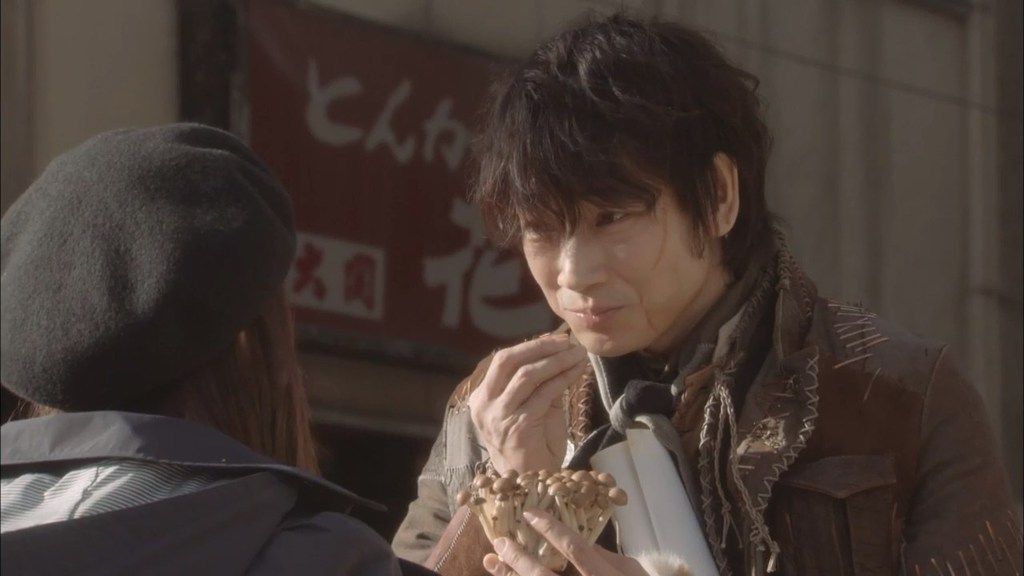 Not sure I have seen anyone look so adorable eating raw shimeji.
"Ken" seems to grow mushroom when he is blissfully happy.
The shimeji-proliferated futon was seriously nightmare material.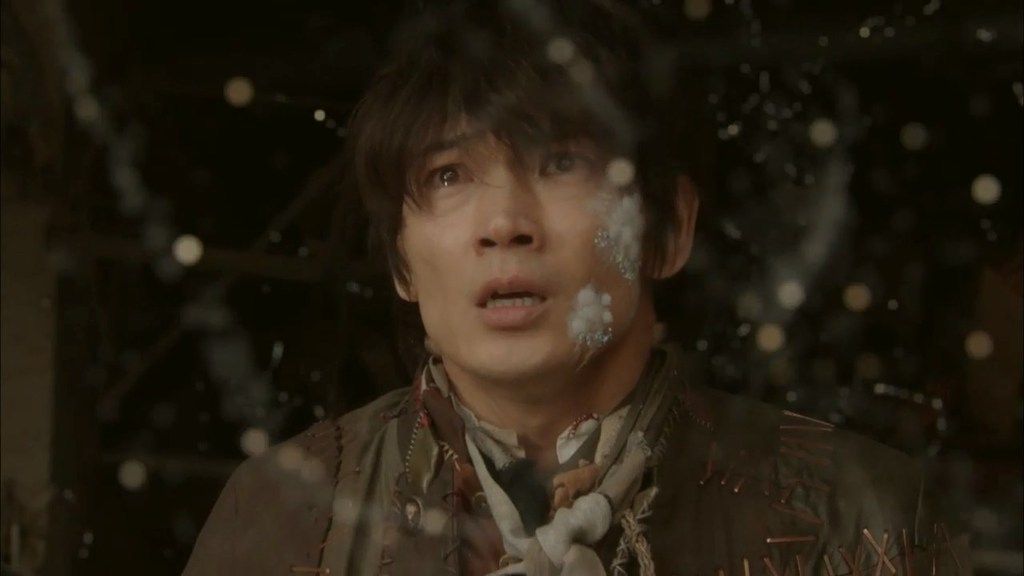 I should have known it was not going to remain cute and light-hearted for long after seeing that futon.
It took a sudden dark turn at the end of the episode.
Can't wait for next episode!